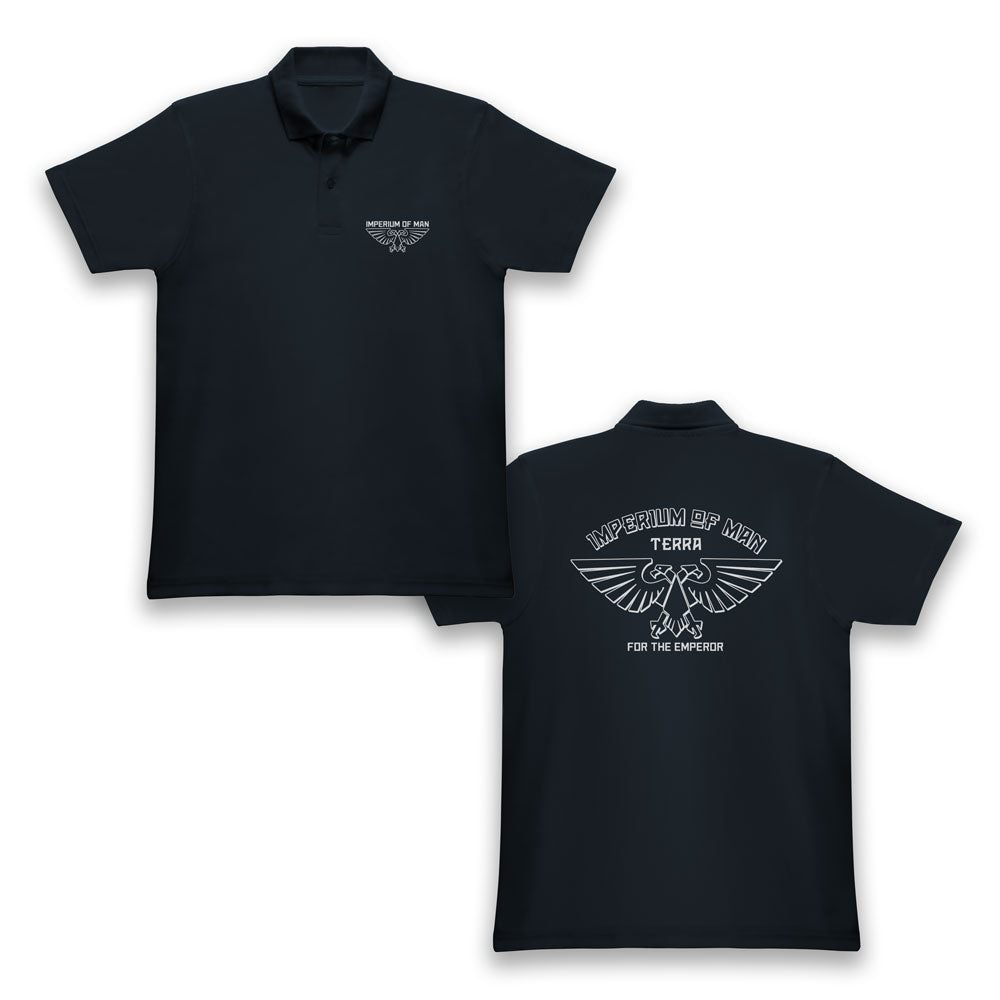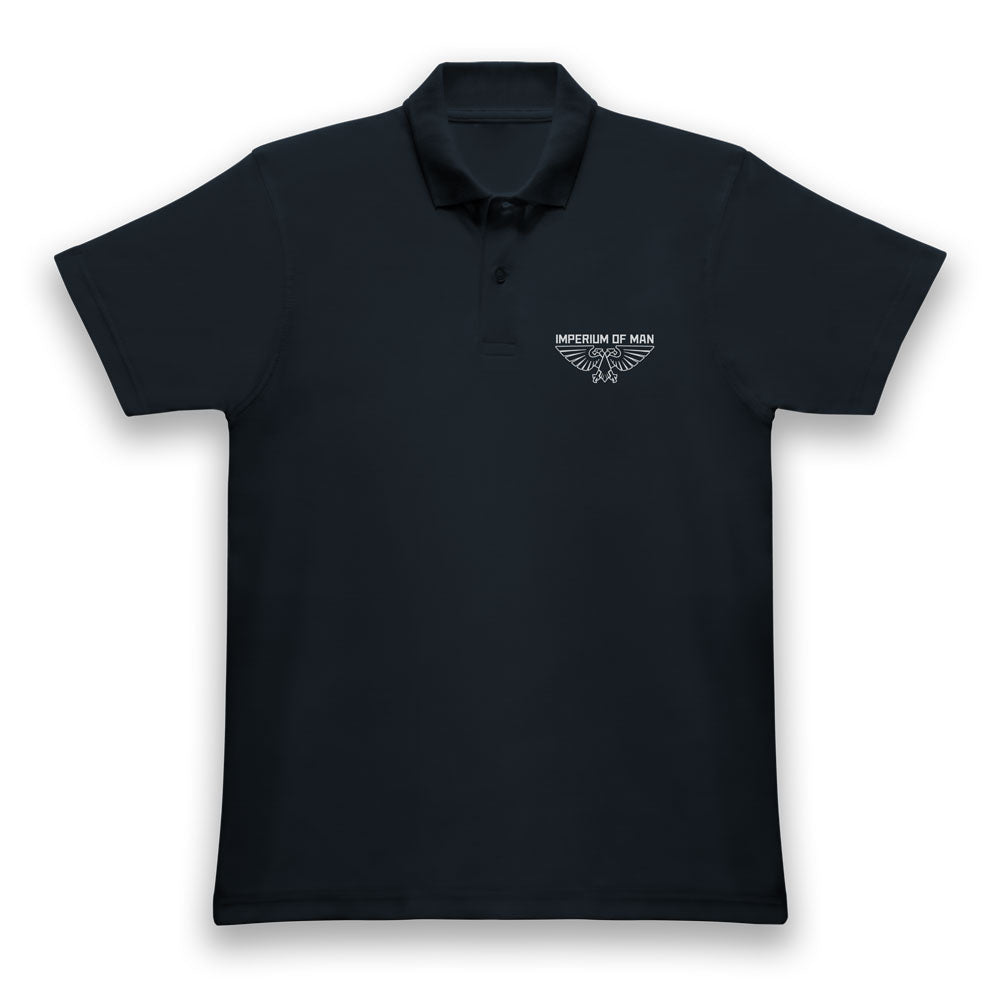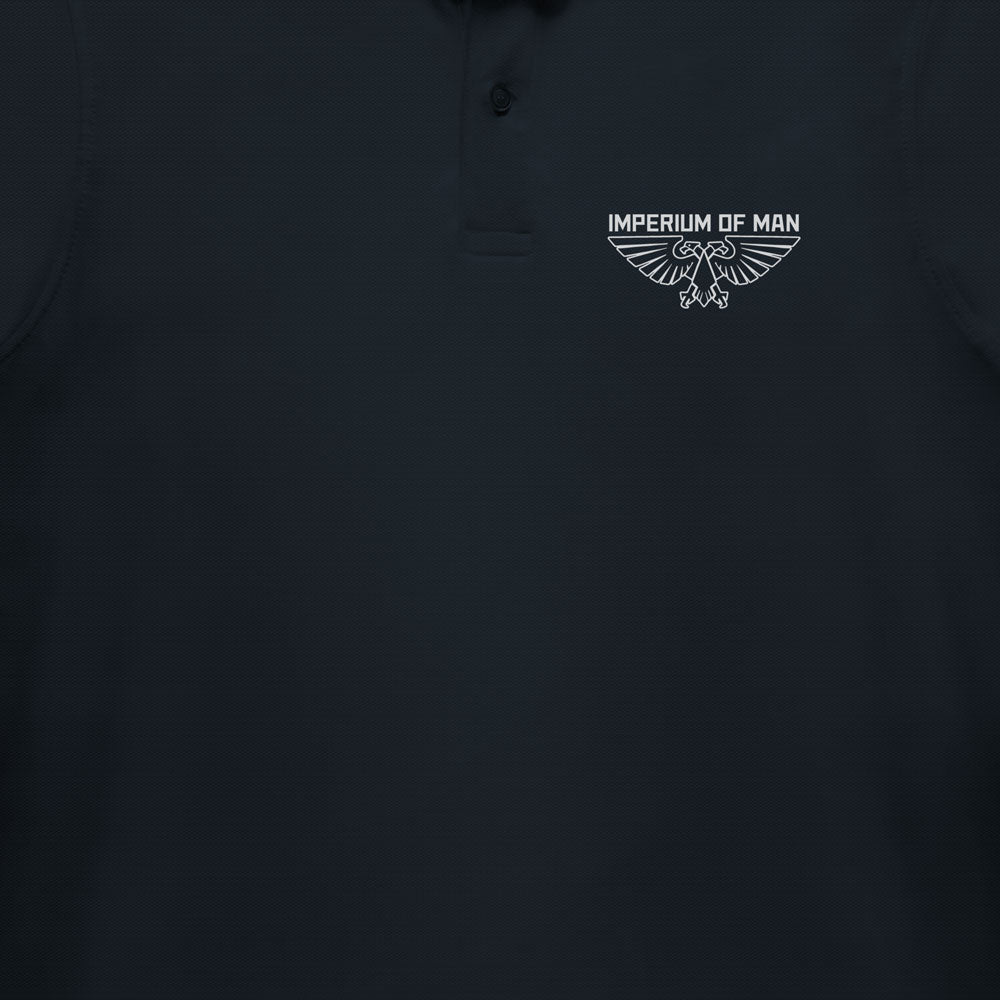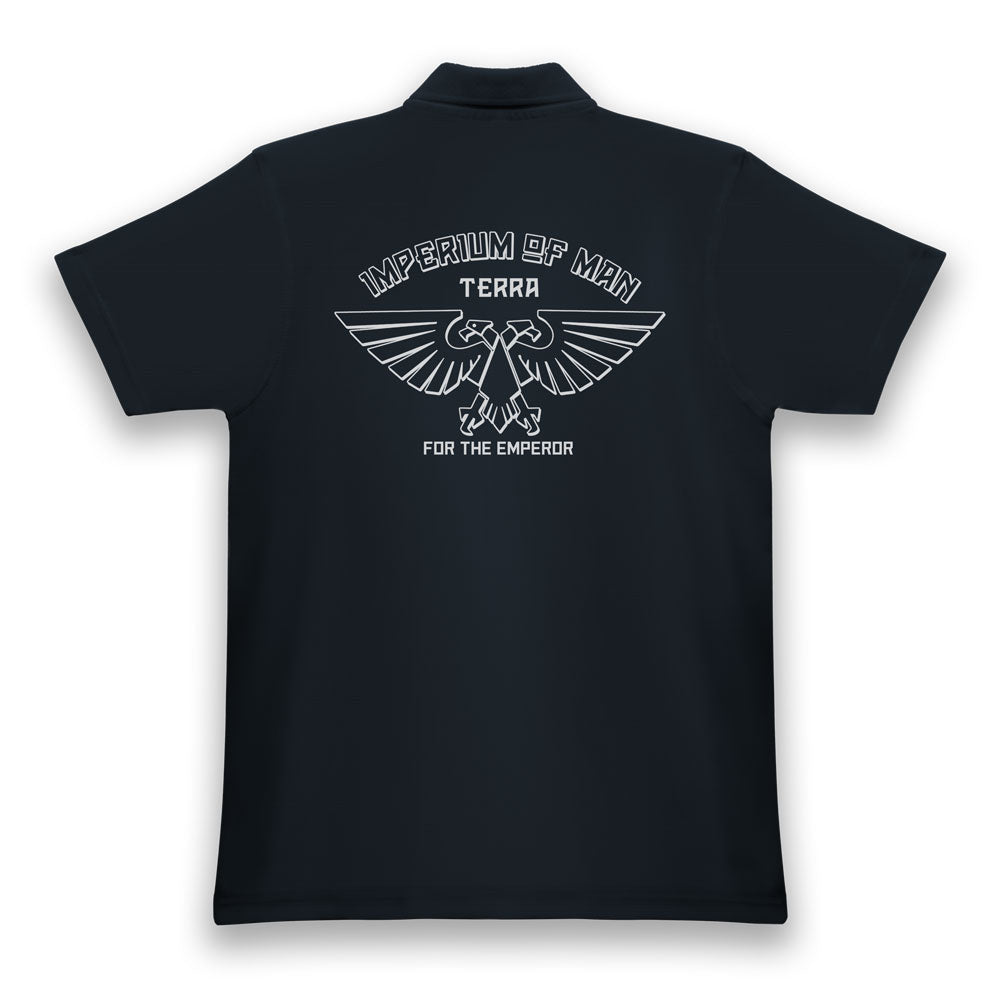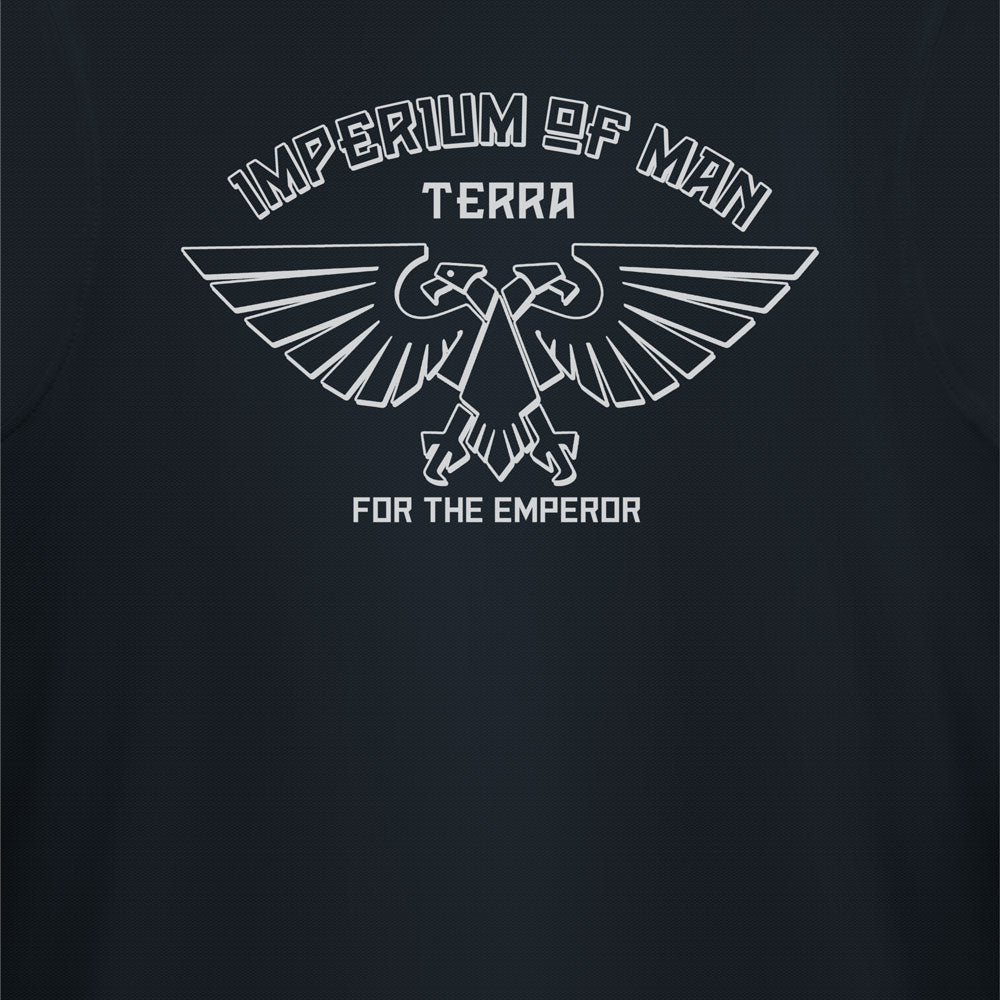 Warhammer 40,000 Imperium Of Man Aquila Adults Navy Polo Shirt
Commodity Code: 6109100010
Take an adventure to the galaxy with this Warhammer 40,000 navy polo shirt. Featuring Imperium Of Man Aquila graphic on front and back.
Official Licensed Product from Bioworld International

Size Guide
To find your perfect fit, we recommend measuring yourself and referring to the size chart below

Measure around the fullest part of your chest, under your arms.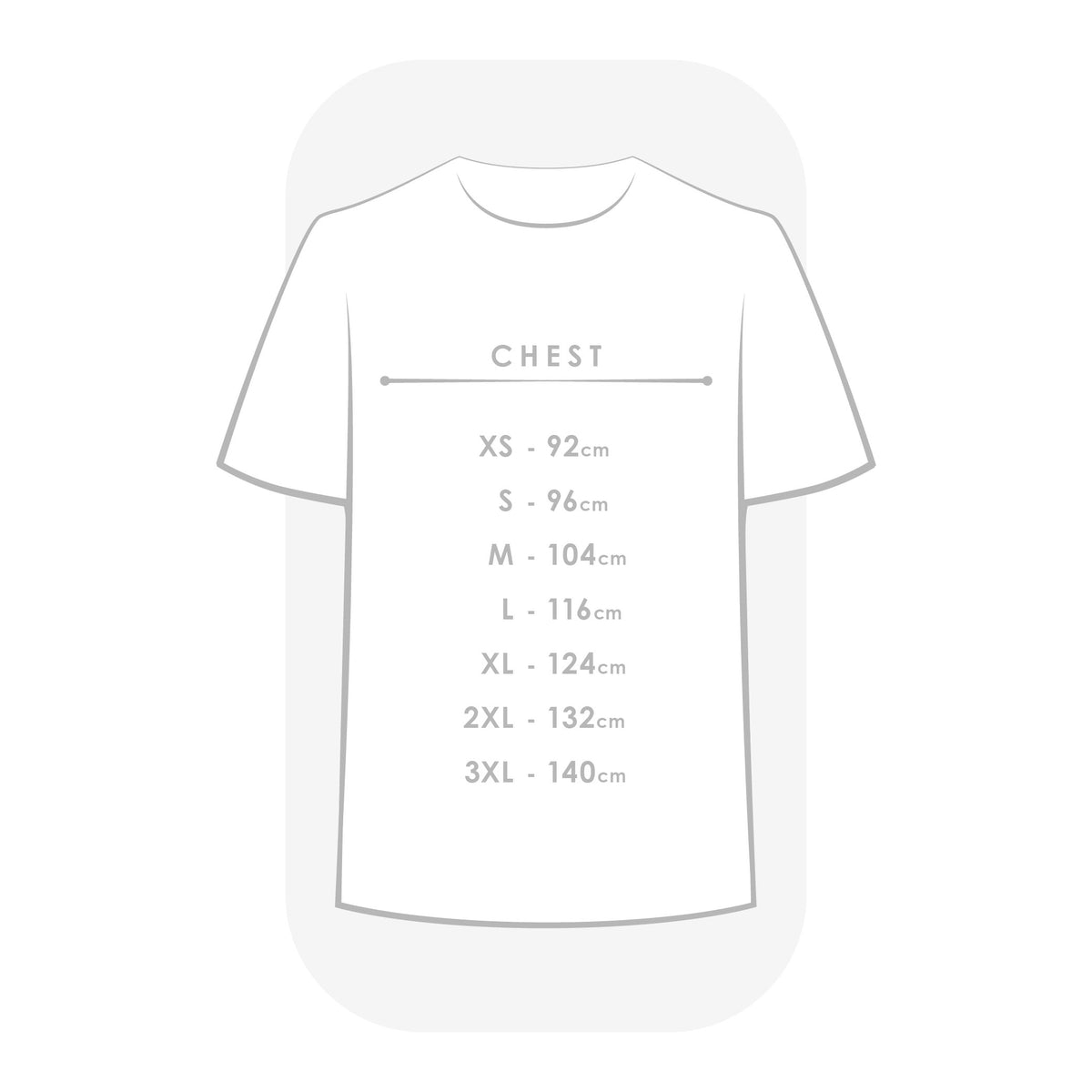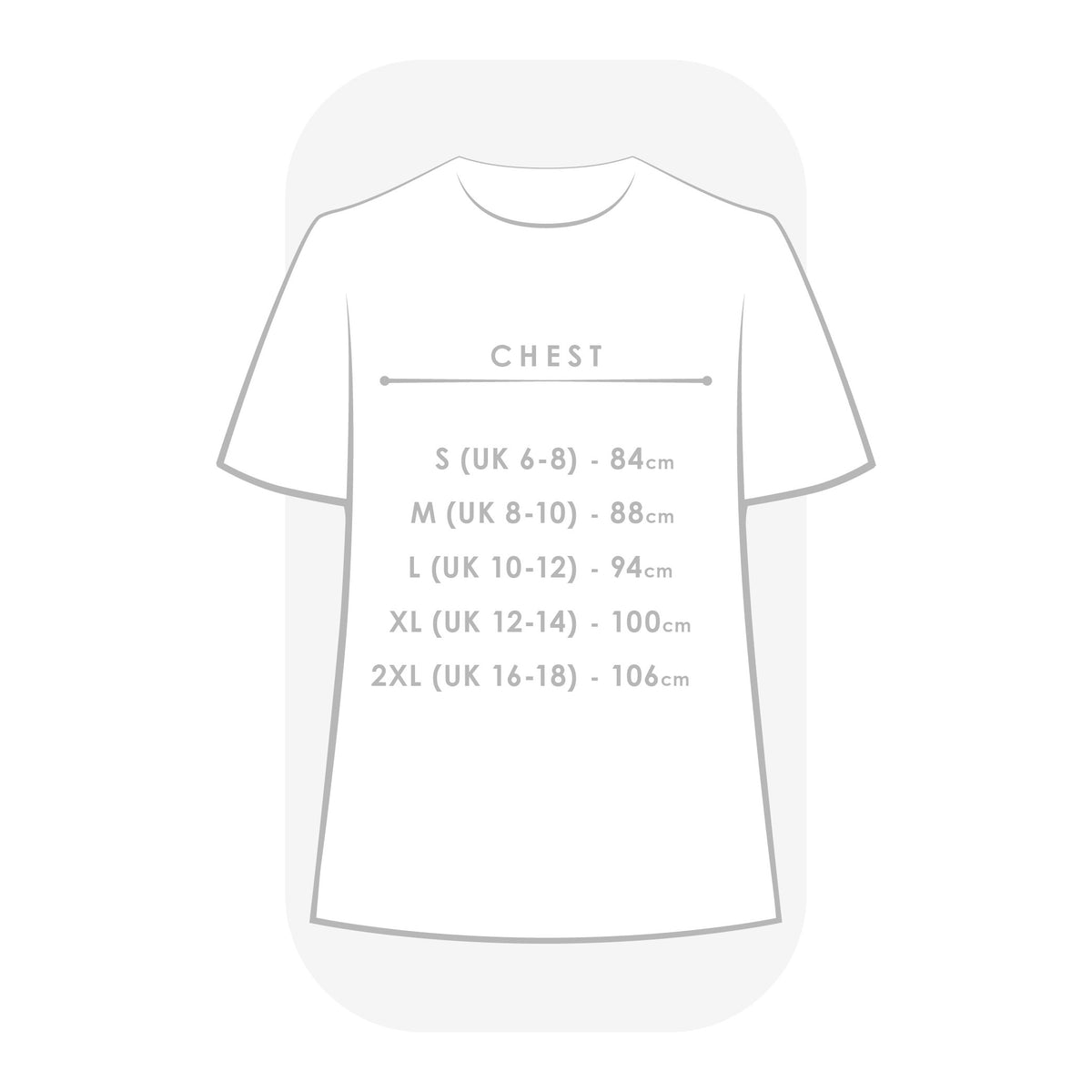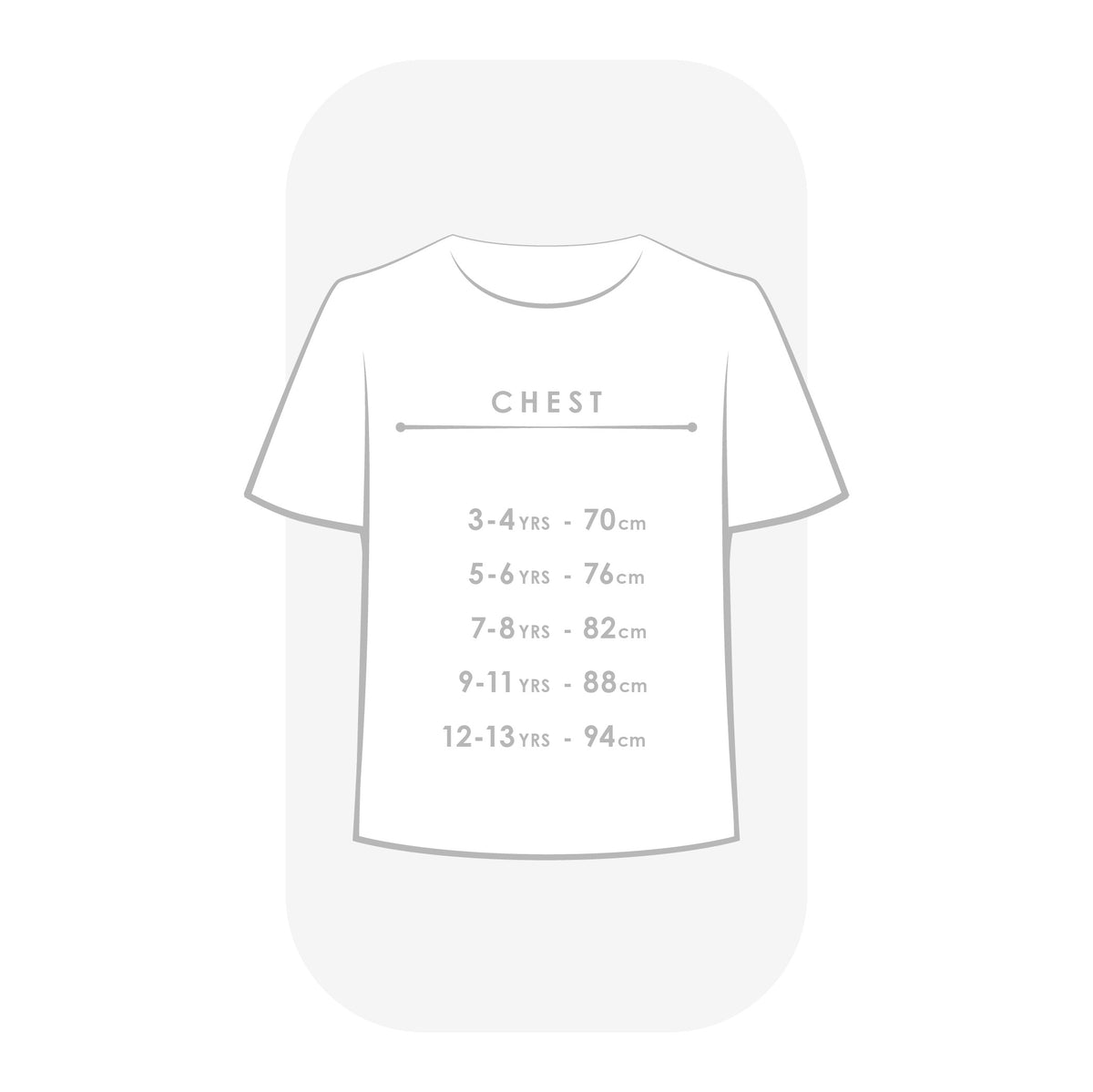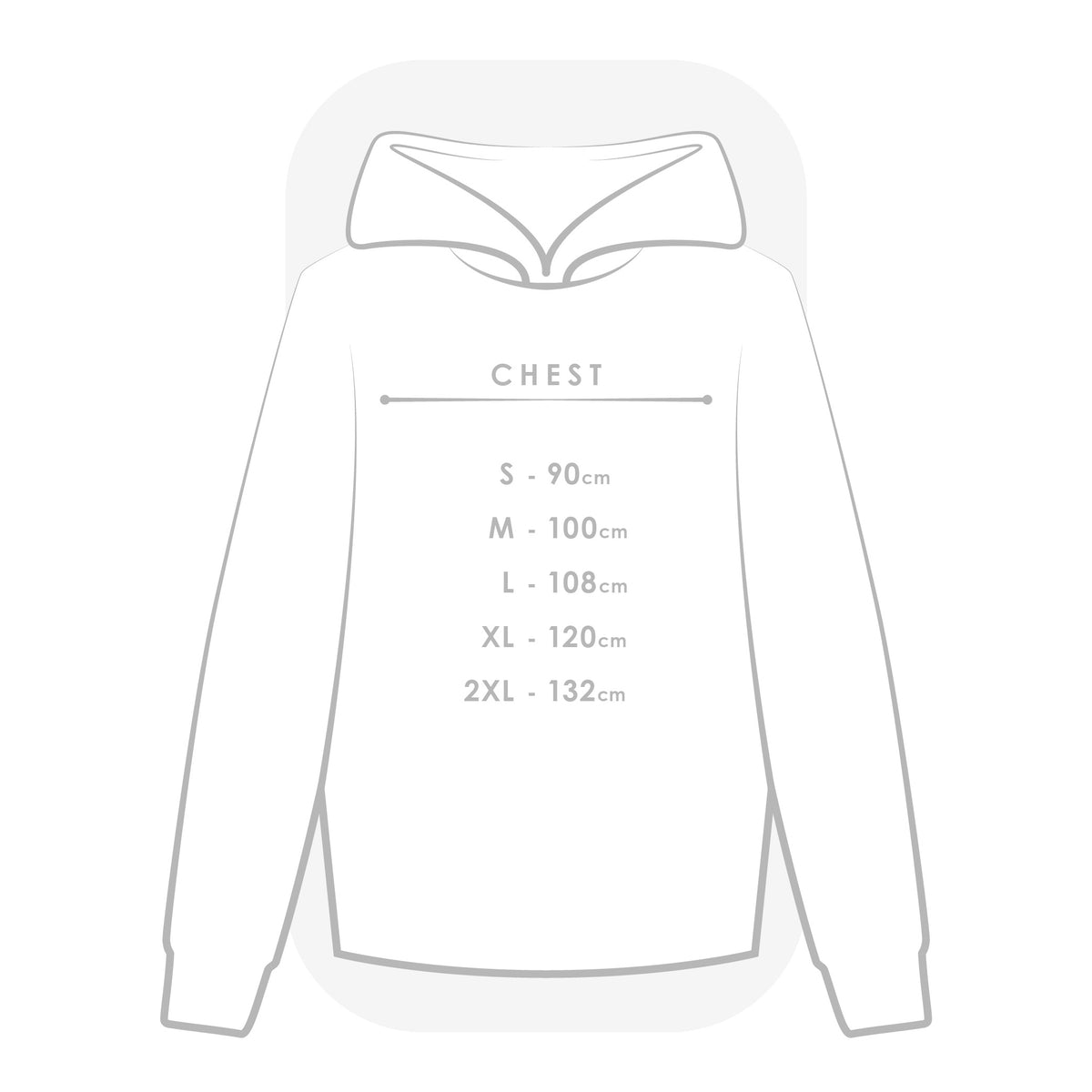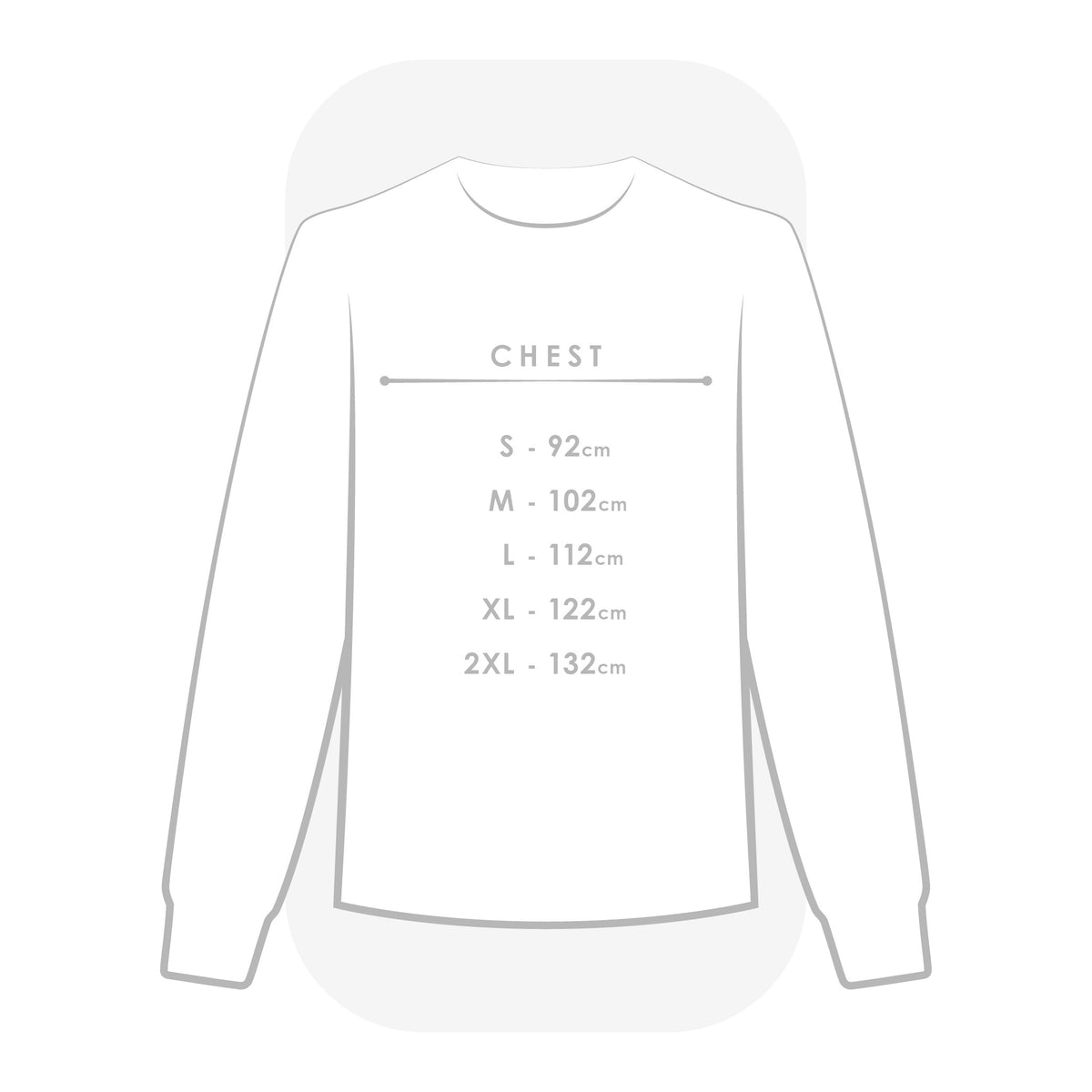 Adult Unisex Long Sleeve t-shirt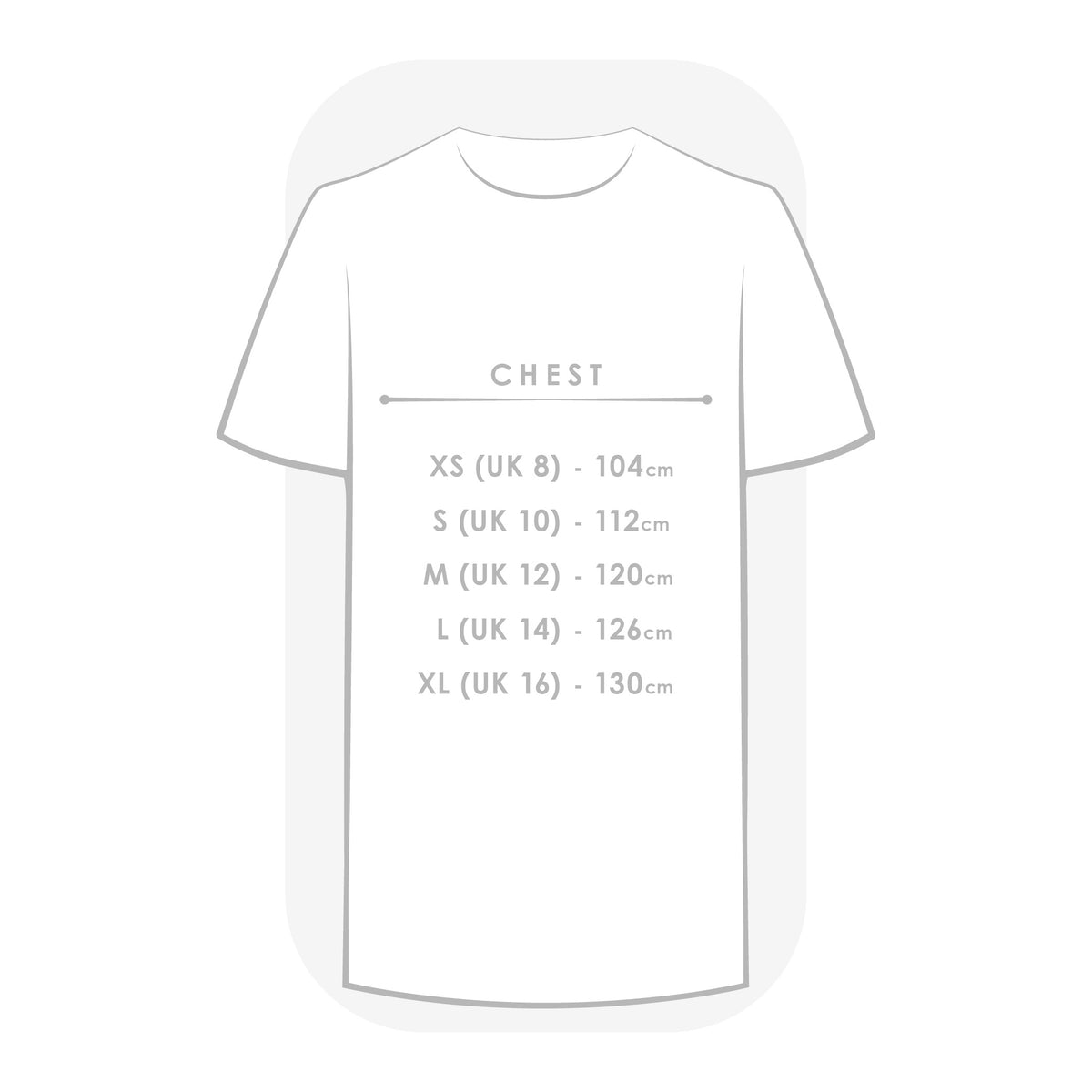 Ladies oversized longline t-shirt