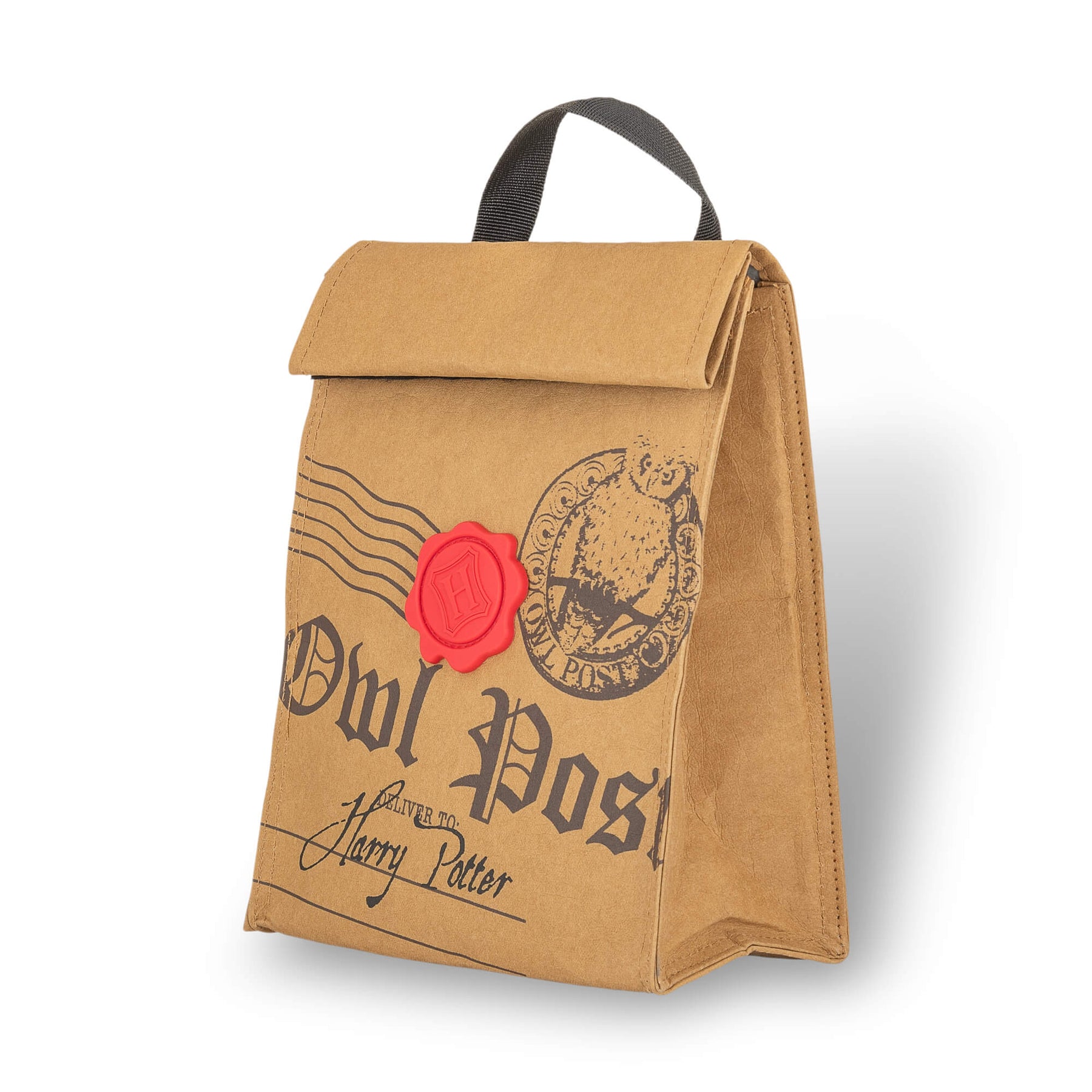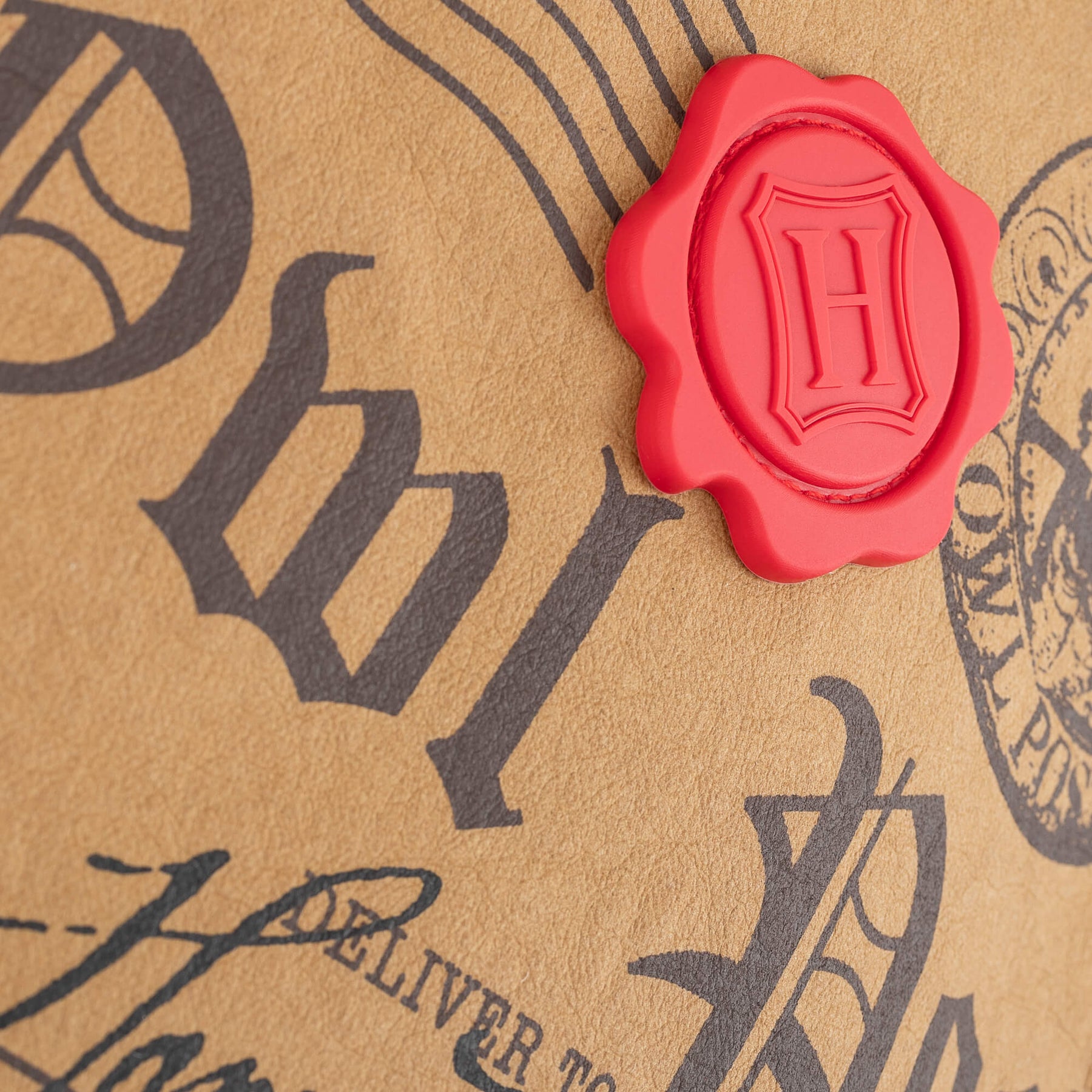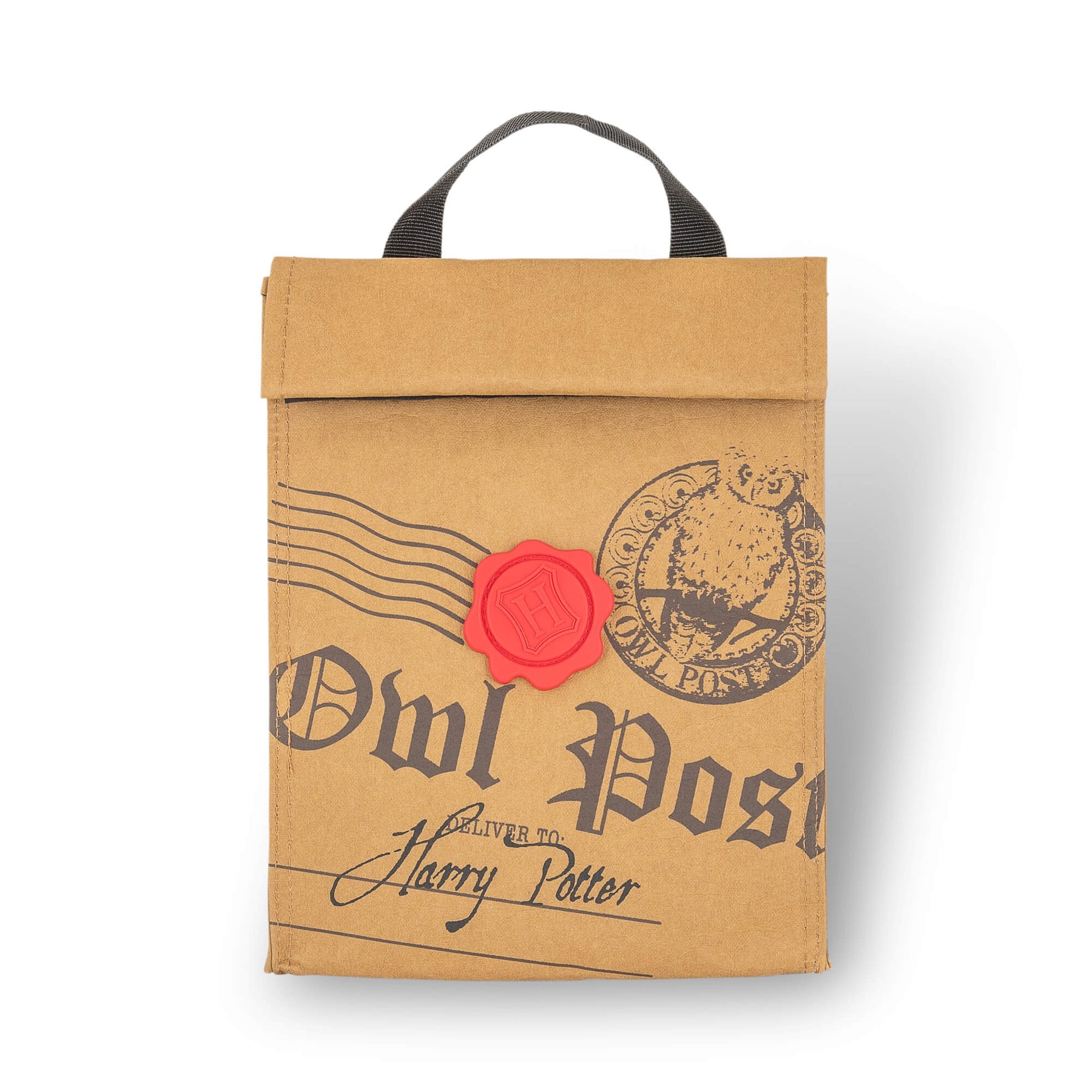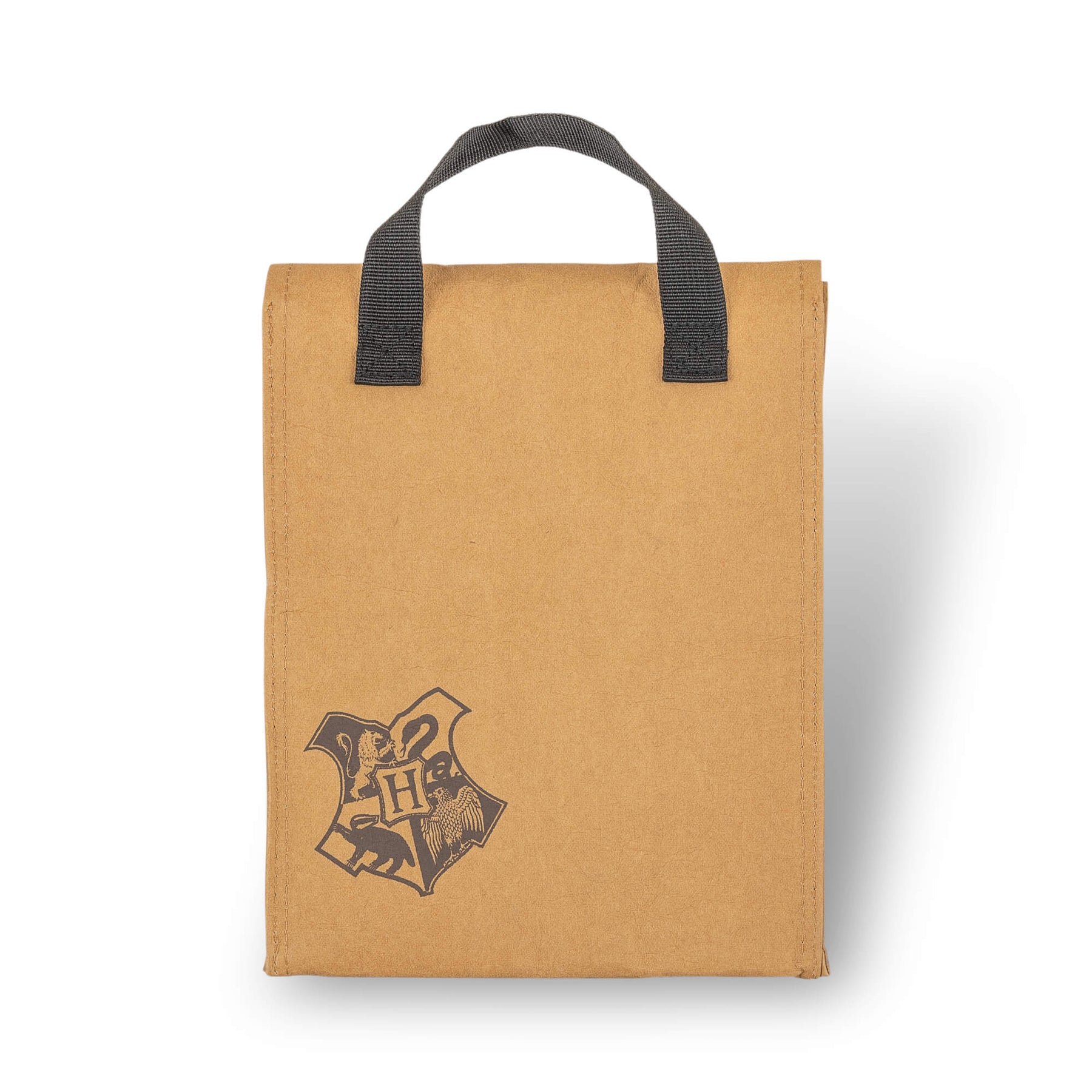 Harry Potter Owl Post Lunch Bag
In stock
Commodity Code: 4202929890
Now this is something a little different!
Stand out from the crowd with this fold over Owl Post lunch bag (or box) with a cute 'wax' seal detail.
We can't guarantee that Hedwig or one of his friends will deliver your lunch to you, so we've added a handy grab handle so you can take it with you instead.
Fully insulated to keep everything nice and fresh, and big enough for a yummy satisfying lunch or snack. Enjoy!