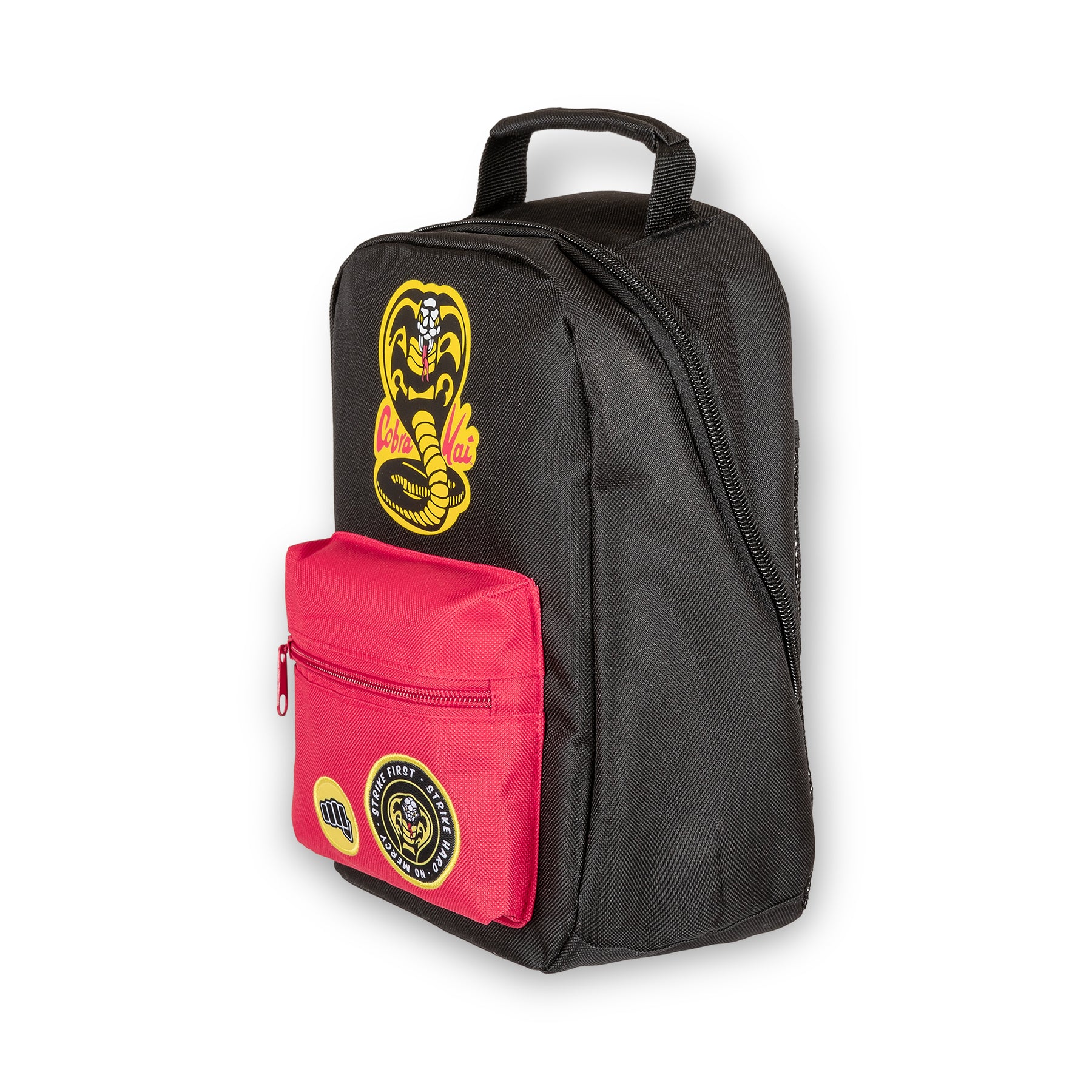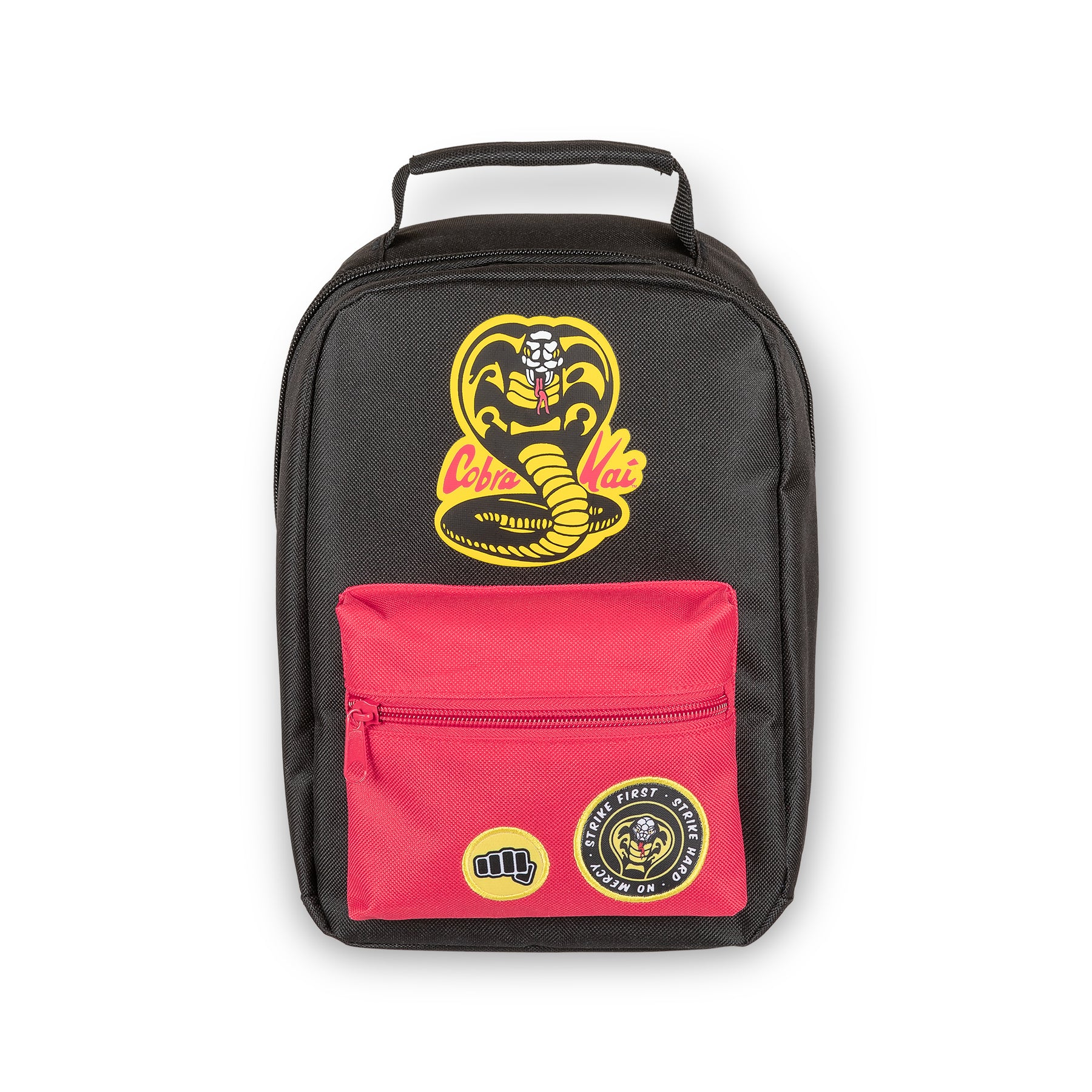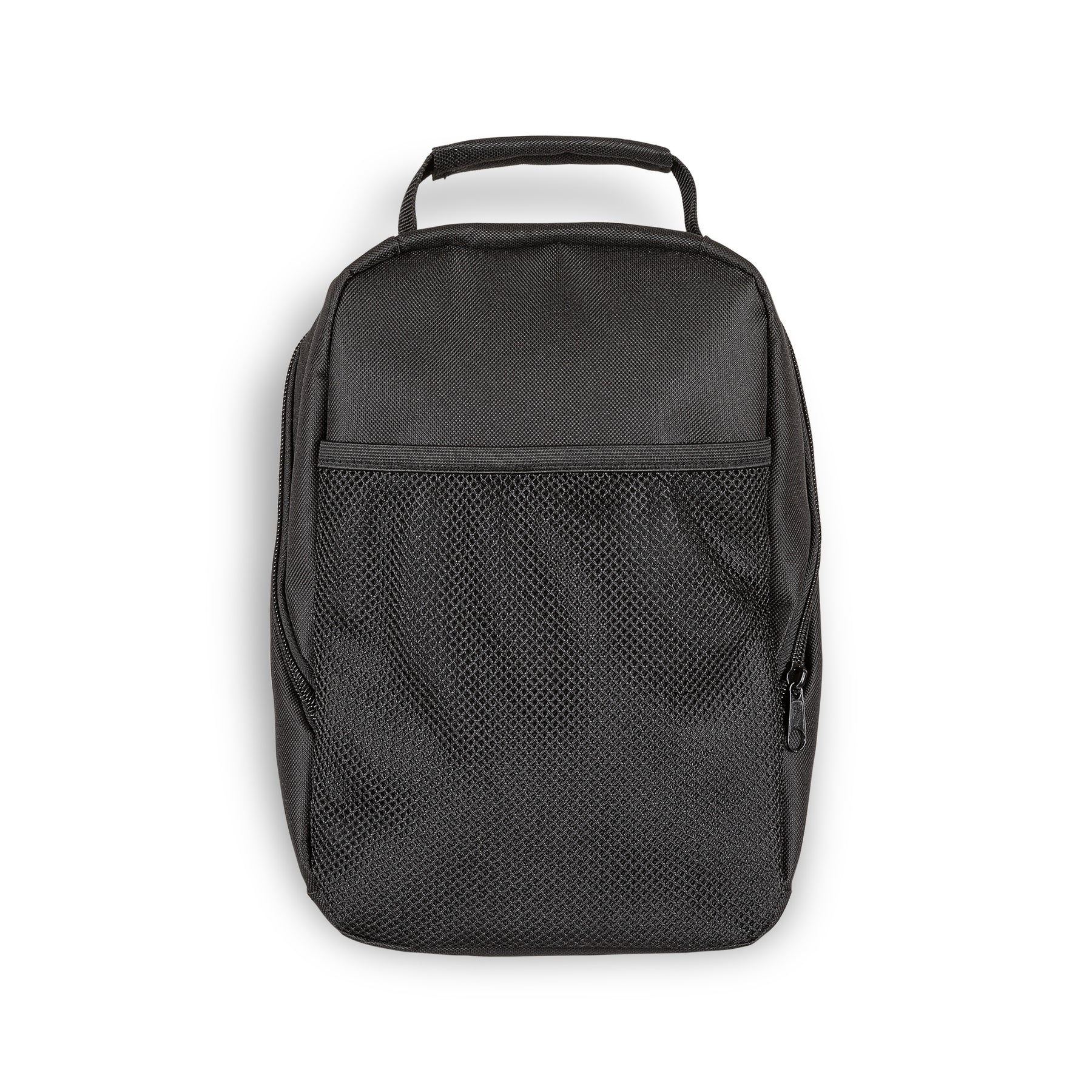 Cobra Kai Insulated Lunch Bag
In stock
Commodity Code: 4202929890
After a long day training, you need some food to refuel and fight! This Insulated Lunch Bag is perfect in keeping and storing all your snacks and it makes a perfect gift for any fan of Netflix's smash hit series Cobra Kai!
Spacious insulated zip around lunch bag - plenty of room to stock up your favourite food/snacks.
- Material: 100% Polyester
- Practical wipe clean fabric
100% Official Licensed Product from Bioworld International.