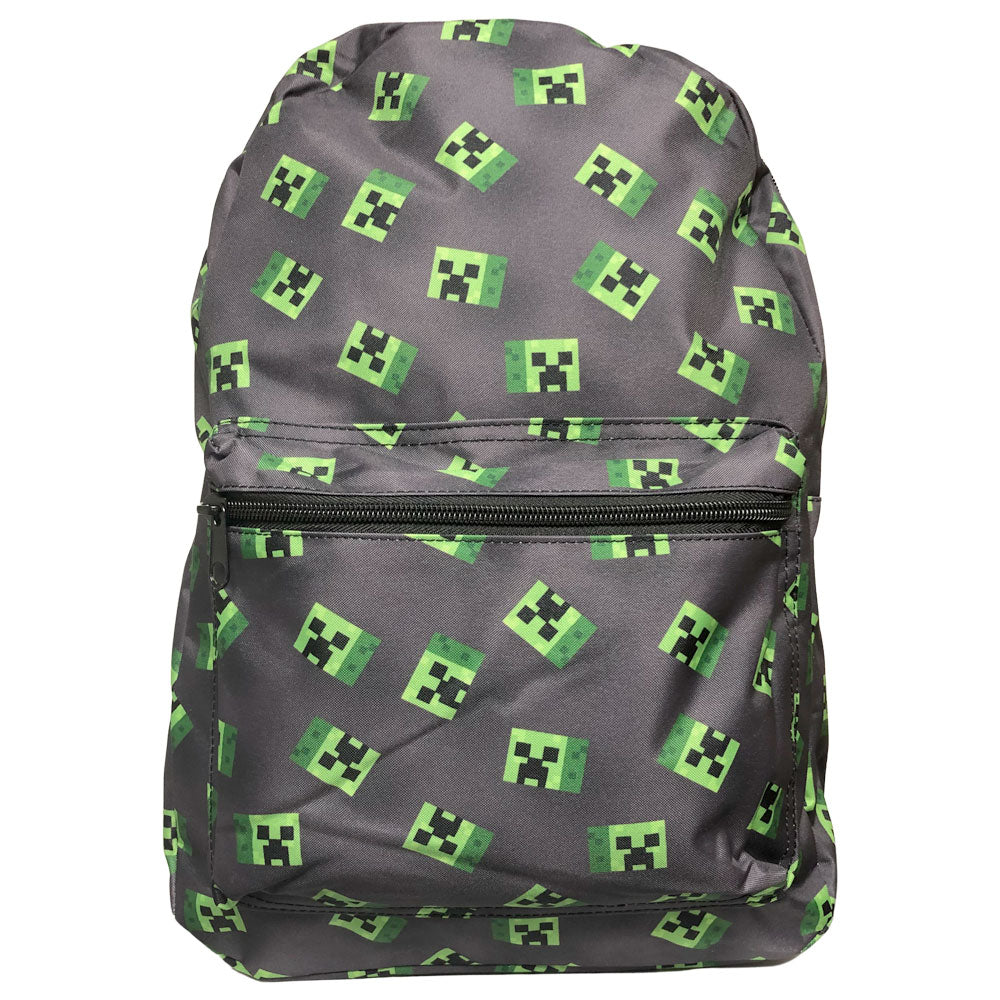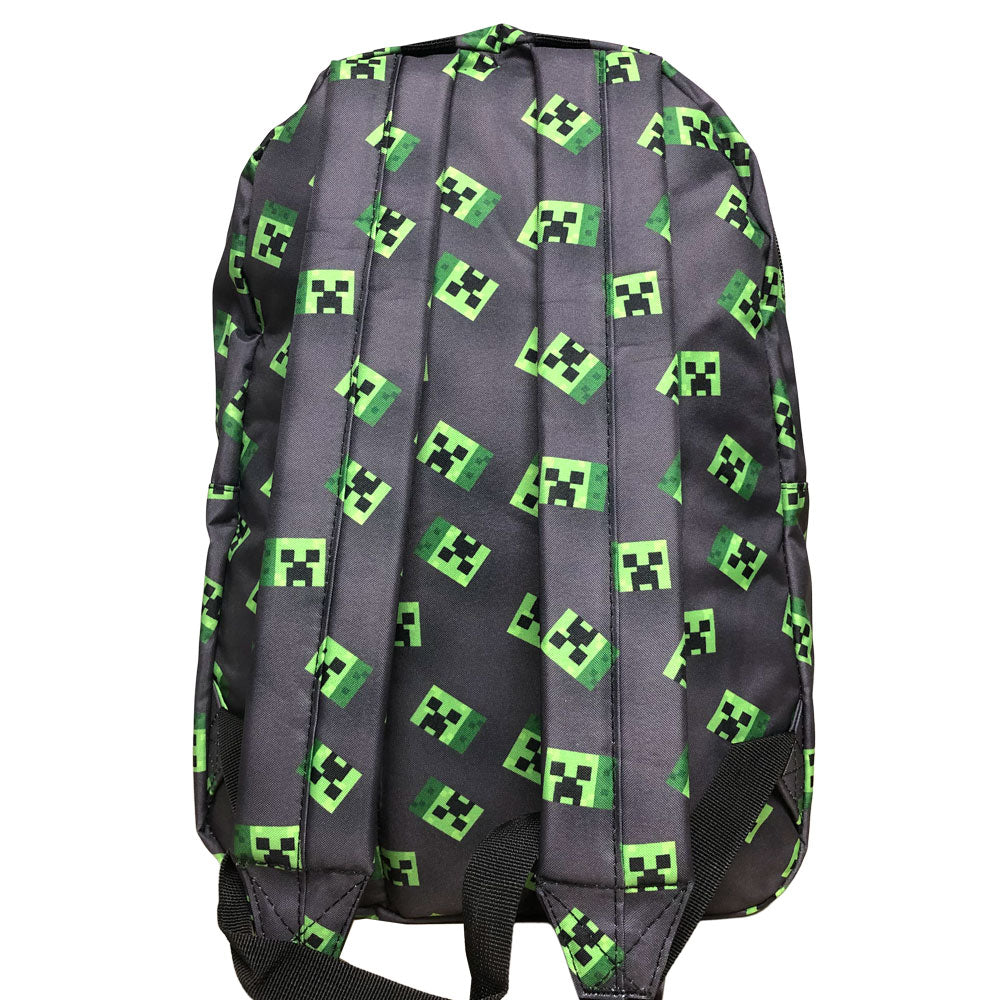 Minecraft AOP Creeper Kids Back To School Backpack
In stock
Commodity Code: 4202929890
It's the Creeper! He gets everywhere in our games, and now it seems on our backpacks!
Did you know that Creepers are scared of cats and ocelots? Definitely worth taming a few cats to keep the creeper at bay!
Practical bag for school or exploring with two compartments, secure zip fastening and padded adjustable straps to ensure comfort and fit.
100% Official Licensed Product from Bioworld International