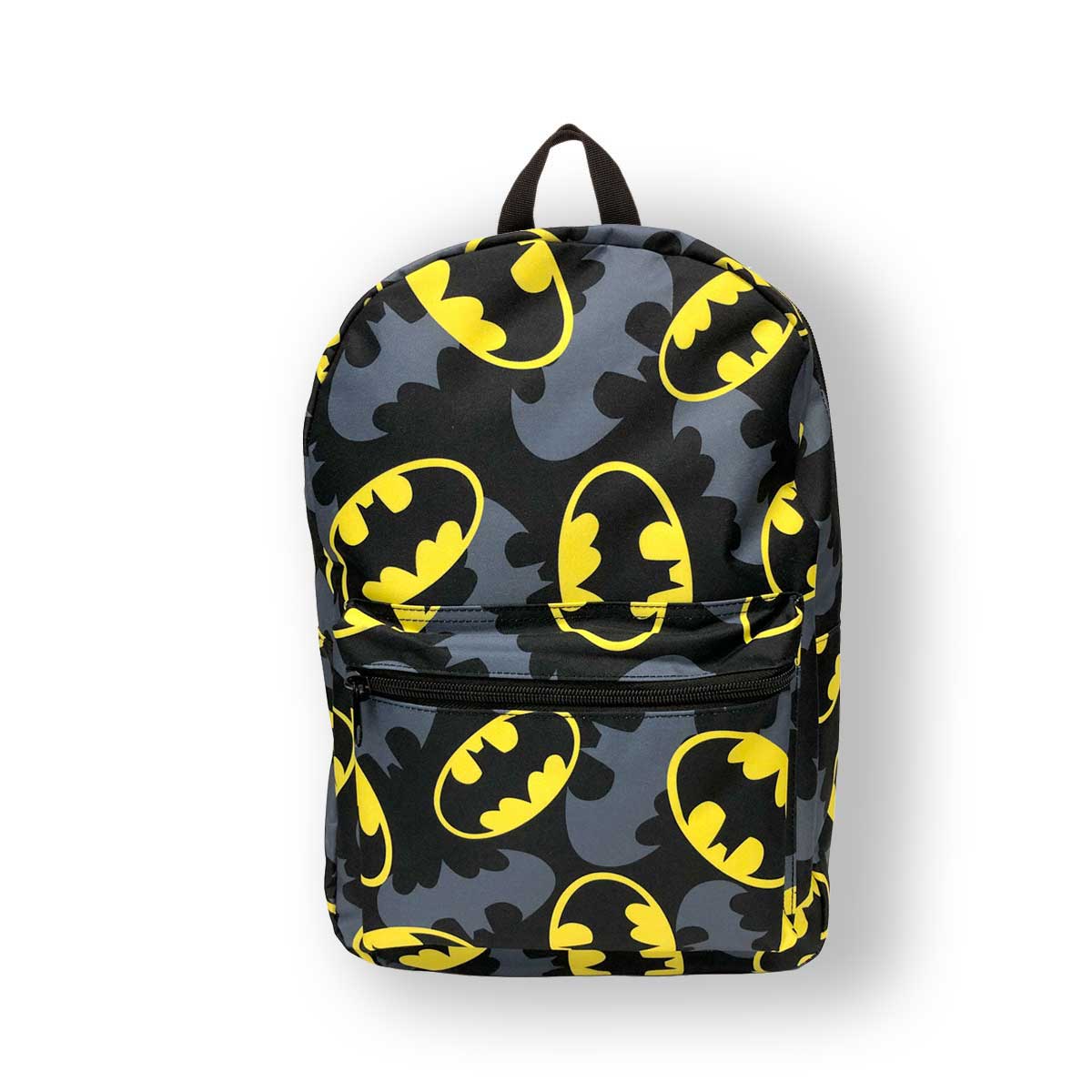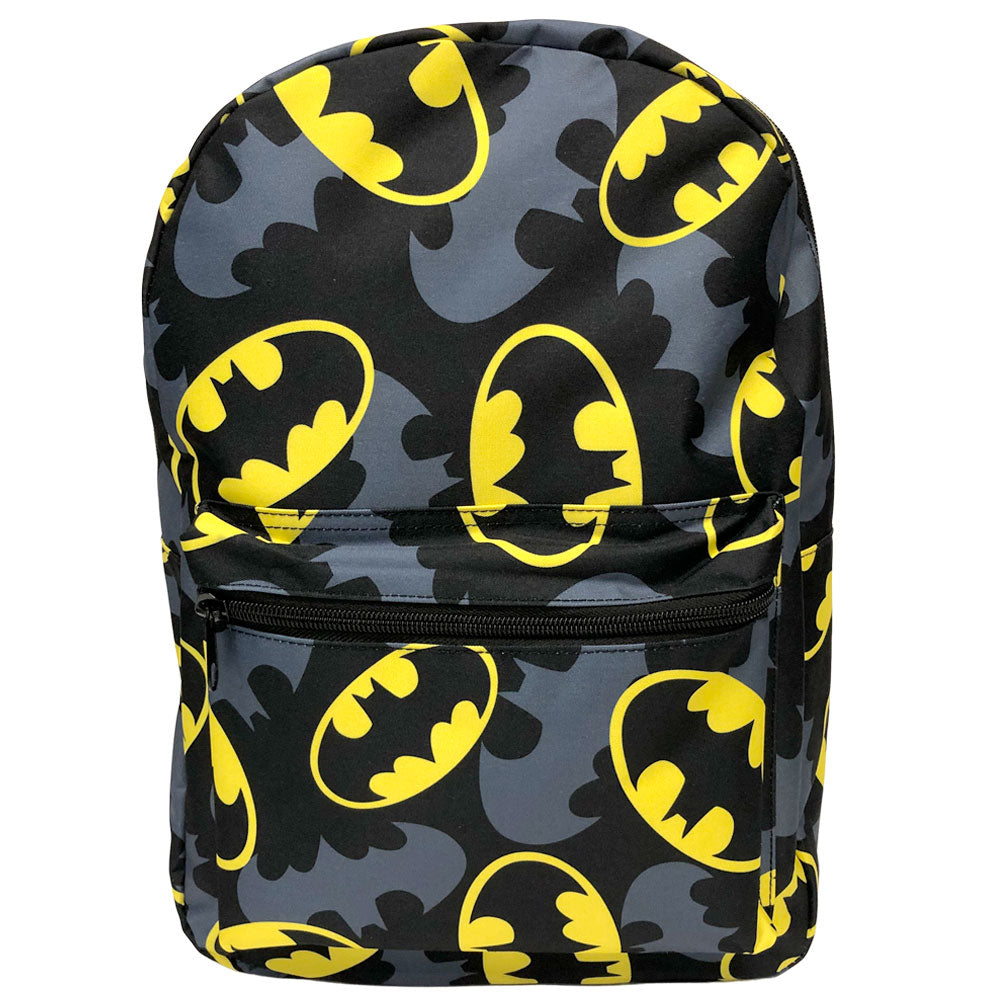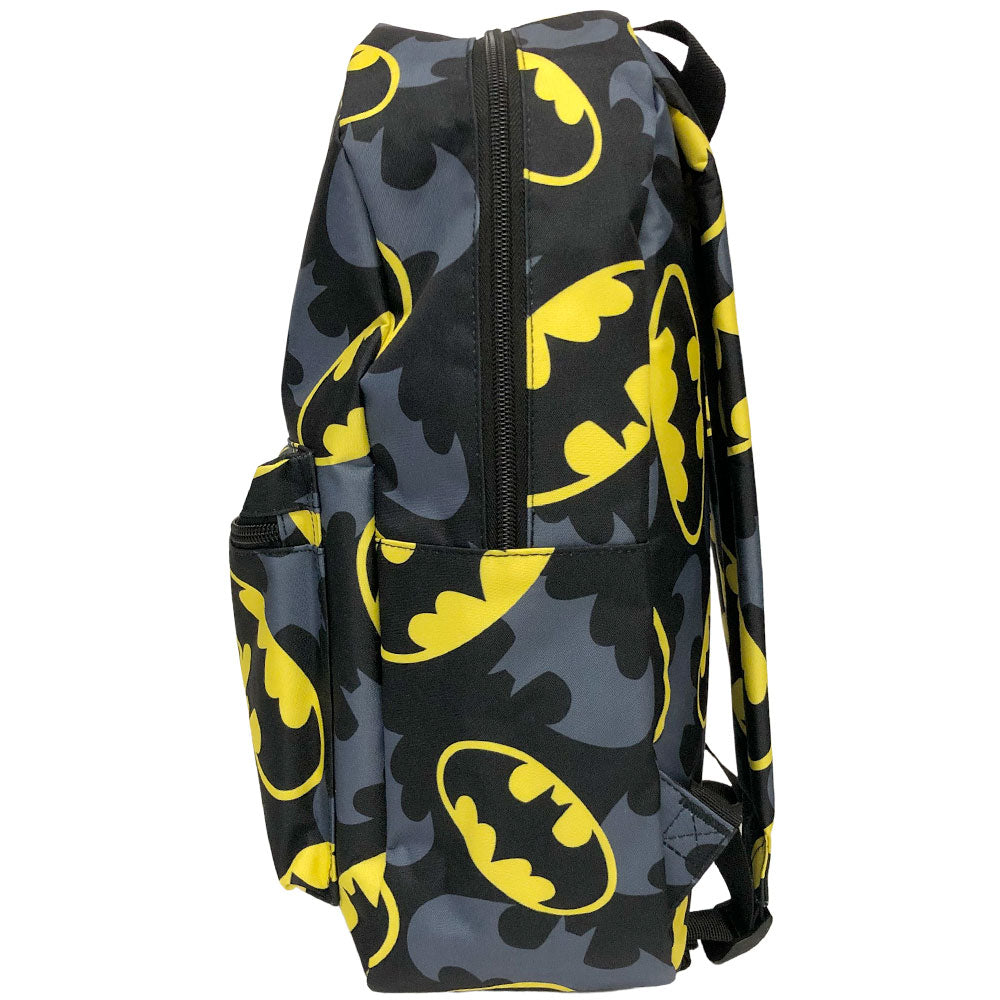 Batman Logo Kids Back To School Backpack
In stock
Commodity Code: 4202929890
DUH-NUH-NUH-NUH-NUH-NUH-NUH-NUH, BATMAN! Batman Kids Backpack has lots of space for space for books, pencil case and maybe a batarang or two!

Batman Logo Backpack comes with a separate front compartment, ideal for keeping smaller items like keys safe. Practical wipe clean fabric, with padded & adjustable straps to ensure comfort.
Dimensions: 40cm H x 30cm W x 12cm D
100% Official Licensed Product from Bioworld International.